FLOOR PLANS
4th January 2018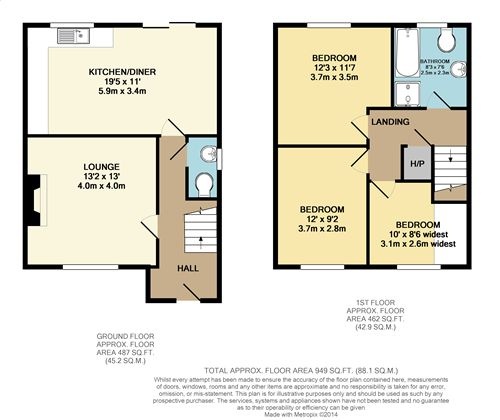 ANOTHER FIRST AT PJ. BRADLEY PROPERTY SERVICES.
At Bradley NI we are dedicated in giving our customers the edge when it comes to selling their properties. With this in mind, we are always exploring new ideas and marketing tools to make the properties we are selling stand out from the crowd. At Bradley NI we have become the first in the locality to introduce coloured Floor Plans on all our sales brochures, which illustrate the layout of your property to perspective purchasers. Not only does this service give viewers a better appreciation of the attributes of your home but it also provides a template should they decide to make any alteration or extensions.
Our research has shown that customers enjoy the added dimension that a floor plan gives to their sales particulars and for over two years now the feedback from viewers has been very positive. To see what Bradley NI can provide when it comes to marketing your property please contact us today.