SPORTS AND COMMUNITY CLUB VALUATIONS NORTHERN IRELAND
11th June 2019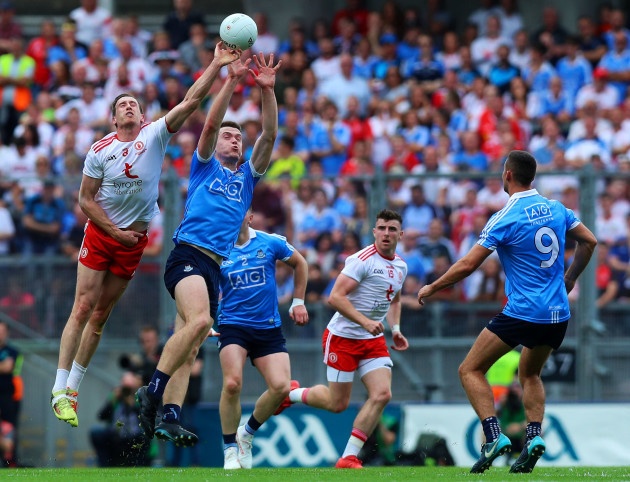 There are many reasons why a valuation of a Sports or Community Club in Northern Irland may be required; as insurance is renewed, grant applications are submitted and ongoing development requires up to date values on existing assets.
Market Valuations
In the case of Market Valuations, our team of surveyors conduct valuations based on the best practice of the RICS and combine both the market and investment approach to deliver accurate reports.
Sports and Community Club Valuation Specialists in Northern Ireland
If you are seeking assistance with a valuation of your Sports or Community Club, then contact our Commercial Valuations team to learn more about our experience in assisting Sports or Community Clubs with their property valuation needs.