How to be a good landlord and maximise your investment
19th October 2018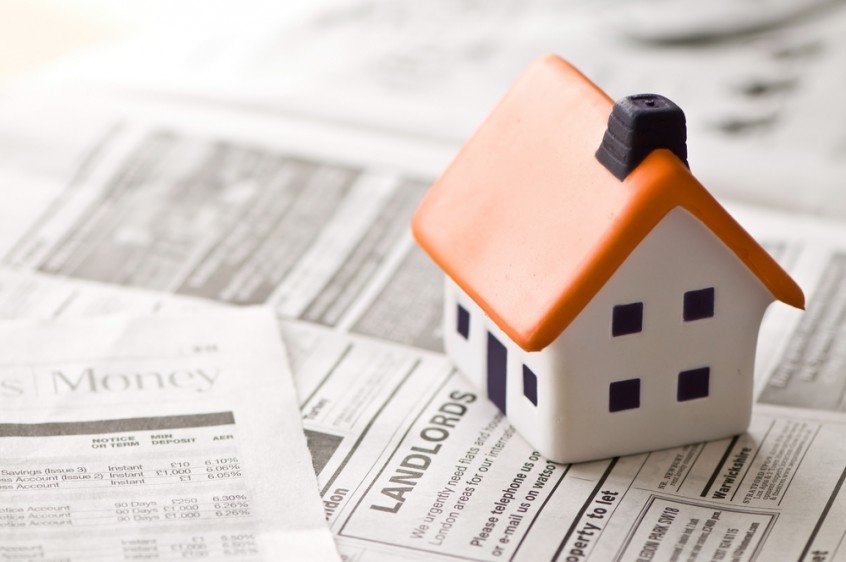 Being a good landlord requires time, money and effort — but it will be rewarding if it helps you retain the right tenants.
A great tenant is priceless, and you may need them more than they need you — after all, they pay your mortgage. Here are the essential steps to becoming a model landlord:
ALWAYS PUT SAFETY FIRST
As a landlord, you have a legal obligation to ensure your property meets safety standards. Gas and electrical equipment must be installed and checked annually by a registered engineer.
Make sure there are fire alarms and carbon monoxide alarms fitted. Check them regularly and replace batteries if necessary. And keep records.
If you don't comply with the regulations, not only could you be putting your tenants at risk, but your landlord insurance could be invalidated.
HAVE BRADLEY DRAW UP A FAIR TENANCY AGREEMENT
Be clear on where the responsibilities lie for the upkeep of the property.
All this should be detailed in the tenancy agreement, known as the Assured Shorthold Tenancy (AST) and protects both you and your tenant.
PROTECT YOUR TENANT'S DEPOSIT
Legally you must keep a deposit in an approved deposit scheme that offers security for tenant and landlord.
There are three approved schemes to choose from and you must supply a tenant with the relevant information, including which of the authorised schemes you are using, how to apply to get the deposit back at the end of the tenancy, an explanation of the purpose of the deposit and what to do if there is a dispute.
If you fail to comply, or even delay lodging a tenants' deposit, you can face legal proceedings and a fine of up to three times the amount of the deposit in question.
MAKE AN INVENTORY
An inventory can take a long time and be pretty tedious to compile. But it is worth having should there be any any disagreements over damage done during the tenancy. Bradley can carry this out for you quickly so you don't have to.
It details the contents of the property and the condition they are in on the day the tenant arrives. It should also list existing cosmetic blemishes or defects, such as peeling wallpaper or flaking paint.
You should be extremely thorough to protect both parties, taking photos of each room and of any existing blemishes. Let your prospective tenant know there is photographic evidence of the pre-rental condition.
Take meter readings, too, so that you, your tenant and the property's existing energy provider has a record of figures and the date they were taken. You can take a photo of meters, too.
GIVE THE TENANT A POINT OF CONTACT
On the day your tenants move in, Bradley will take the time to demonstrate the workings of relevant equipment such as central heating, hot water, kitchen appliances and locks.
Give them your mobile number and, better yet, include an email address where the tenant can reach you.
This will help you keep a written record of communication between you and your tenant and could prevent too many late-night calls.
Make sure you listen to tenants' concerns. Under no circumstances ignore them. They will be searching for a new property in no time.
BE A QUICK FIXER
Nothing makes a tenant unhappier than when problems aren't addressed quickly.
Bradley have a shortlist of reliable tradesmen who can fix problems at short notice and we strive to deliver the best possible value for your money, as well as a good service to tenants. We expect a top quality service from all of our suppliers.
To find out more about Bradley managing your rental property, contact our Residential Lettings team on 028 300 50633