Confident Outlook for 2019
8th January 2019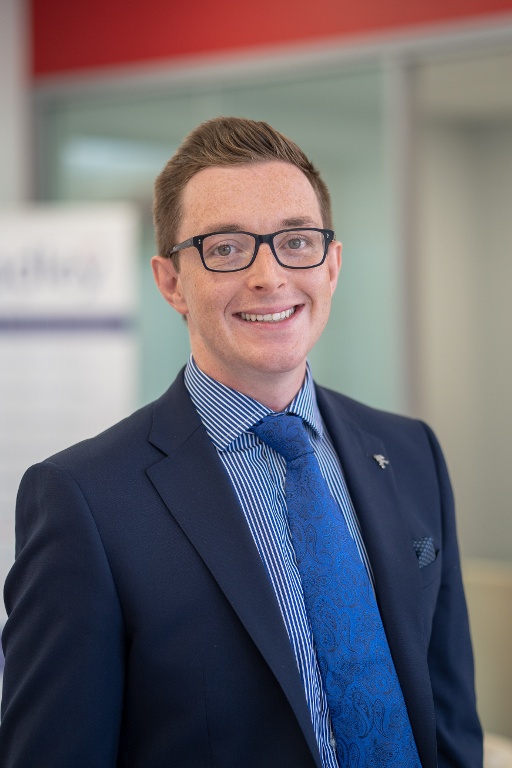 The most recent figures released by Land & Property Services and the Northern Ireland Statistics and Research Agency show a 8.3% rise in house prices in the Newry, Mourne & Down District over the past year with the average house price in the district now being almost £141,069.
Garrett O'Hare, Director at Bradley NI suggests that, "there are many factors contributing to this revival including the current building boom being experienced in the Dublin market, the wider availability of mortgages from the lending institutions and the accumulated demand that has developed over the preceding years. However, it is also the limited supply of new housing in the area that is a major contributor to the latest price hike."
The limited supply of new housing and the dwindling supply of residential development lands in the area are in turn putting pressures on the second-hand housing market. First time buyers, for the first time in over 10 years, are again finding themselves embroiled in bidding wars in an attempt to secure their first home. The increase in price of residential property and rental levels in the Newry, Mourne, Down and South Armagh area is greatly due to the lack of housing and for the first time in many years the market is moving in favour of the vendor, with many now achieving values in excess of their asking prices. During the course of 2018, Bradley NI experienced sales being agreed at an average of 15% above asking.
The statistics show that Newry, Mourne & Down, with a quarterly increase of 4.8%, was the highest performing area in terms of growth, whilst some districts such as Derry have experienced a marginal decline in growth relative to the previous quarter. Garrett O'Hare believes that the outlook for the first quarter of 2018 is positive, saying "Bradley NI remain confident about the property market, despite political uncertainty, and we are confident that the success of last year will continue right through 2019".
To find our what your property would be worth on the market, contact our Bradley NI for a FREE Pre-Sale Valuation.