Warrenpoint & Burren Property Market is Thriving, Says Martin Bradley
14th October 2018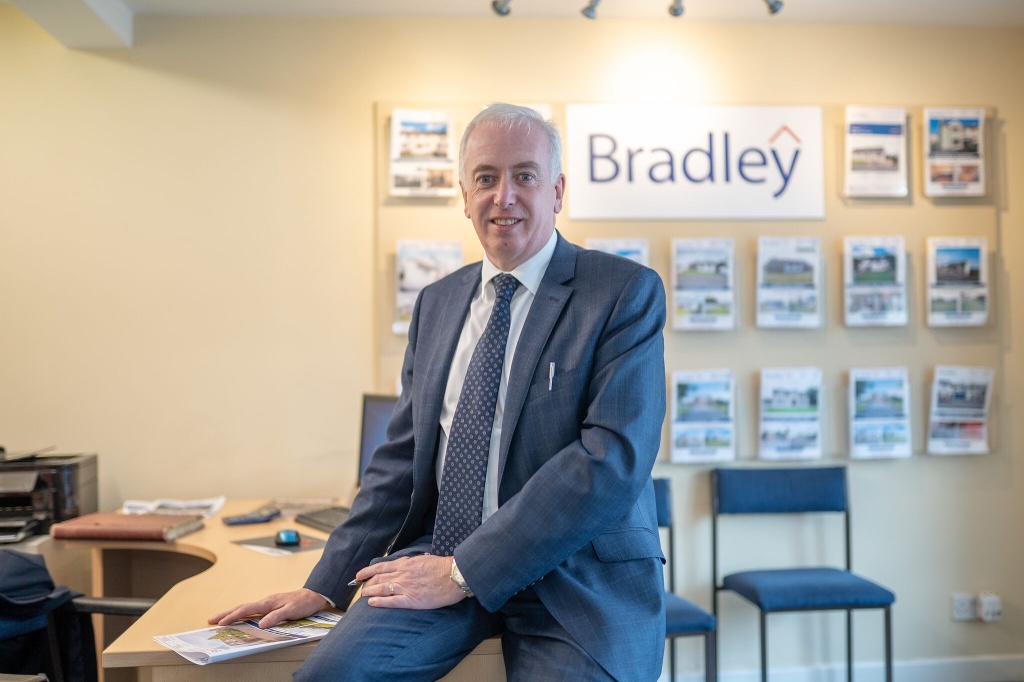 Like their footballers, the property market in Warrenpoint and Burren is enjoying a renaissance in 2018, with prices now at their strongest since the 2007 peak, according to Martin Bradley, Managing Director of Bradley NI Estate Agents and Chartered Surveyors with offices in Warrenpoint, Rostrevor and Newry.
According to Bradley NI, the first three quarters of 2018 recorded significant growth in both residential property transactions and price, with many of the properties listed with Bradley NI delivering 10% above the asking price on sale. Commenting on this growth, Martin Bradley said: "The Warrenpoint property market has experienced significant growth over the course of the Spring and Summer season, with property transactions significantly above the same period last year". "Despite rising prices, the demand still exists for buyers wanting to move home, upsize and downsize. Warrenpoint is a very sought after location for first-time buyers, families and retirees alike, providing an excellent quality of life in an area of outstanding natural beauty, good schools and community facilities, equidistance between Belfast and Dublin and within one hour of three major Airports". A recent survey carried out by the Royal Institute of Chartered Surveyors, of which Bradley NI is a member firm, confirmed expectation for the market to remain strong despite some uncertainty.
As 2018 draws to a close, the outlook is equally as positive with Martin Bradley explaining, "While prices have increased significantly, they still remain well below their 2007 peak, unlike the majority of other UK regions". With this in mind, Bradley NI are confident that further growth will continue in the local market over the weeks and months ahead.
Call Martin Bradley and the team at Bradley NI to arrange a Free PreSale Valuation to find out what your property would achieve on the market today.